Our Lab, Cornelia
Kuya
John told me not to demonstrate the steps for Ballet 1b this morning. He asked another ballet classmate of mine, Therese, to demo (thank you, Therese!!!). She has such nicely arched feet and hyper extended knees.
I just went around correcting the little girls.
I have to talk to Teacher Agnes. My classmates said that she noticed I wasn't attending class and told them to tell her if they have injuries.
Inah updates me about Hip Hop. They'r learning all the good steps when I'm not there!!! They did Dougie last Tuesday and yesterday, they were taught Krumping
:(
Plus,
Kuya
Arnel started choreographing in Jazz!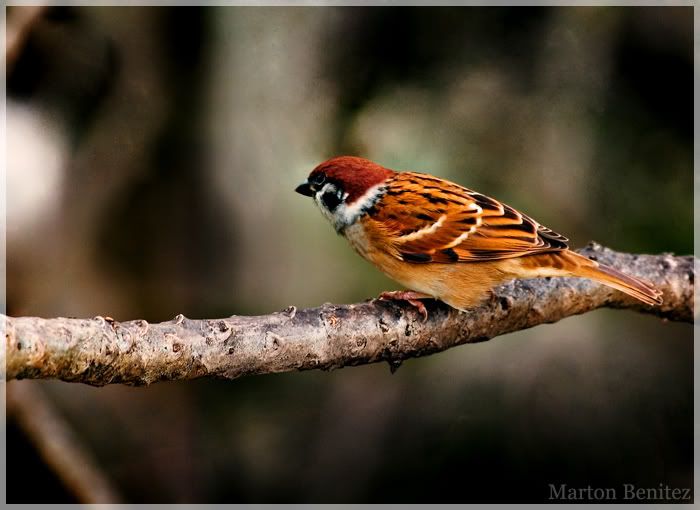 A Maya Bird
For Theatre, we were asked to observe an animal. I'm observing a maya bird. I could observe our Labrador Cornelia, but I thought a dog would be too common (speaking of which, I'm developing feelings for Teacher Agnes' pug
O.o
). Plus if
Ate
Delphine asked us to act it out, I don't think I can sustain crawling.
Well, wish me luck this afternoon
:)
Will be off to attend Theatre and assist Babies Ballet in a while. Hopefully I can talk to Teacher Agnes...